Business Succession Plans in the Bay Area
A person's business represents hard work and dedication. Years of focus on your business has made it what it is today. If you want your business to carry on, whether that is with your family or another employee, then you must participate in business succession planning. Business owners can secure the future of their business by naming successors, reorganizing the equity and establishing a clear plan for the future. If you are a business owner then you should contact a Fremont estate planning attorney right away as they can help you successfully plan the future of your business.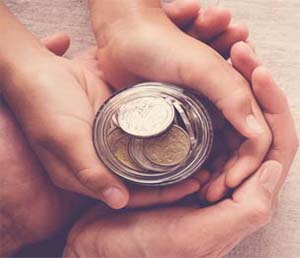 Fremont Business Succession Planning
Business succession plans are very important to both employees and clients. They represent a commitment to the future and the well-being of everyone associated with the business. The process of forming a business succession plan can be daunting if you do not have a qualified attorney addressing this issue professionally. Our law firm can help you with each step of the process and even review a plan that has been implemented. We are able to determine a fair value for your business, draw up buy sell agreements and put future employee incentive programs in place.
When you retire or pass away, you will want your business to be in good, capable hands. A business succession plan can provide a peace of mind to any owner as they know the future of their business is secured. The Singh Law Firm has helped thousands of people with their estate planning needs. You need to make sure you have a knowledgeable legal team construct your plan so future complications with your estate and taxes do not arise. Our law firm is very aware of the California state law and can construct a carefully drafted business success plan for you. This is a critical aspect of estate planning, ad we can assist in every aspect of such planning.