Press Releases
Below please find informative videos on different aspects of Estate Planning, Trust Administration and Estate Tax Planning. Do not forget to subscribe to our YouTube Channel!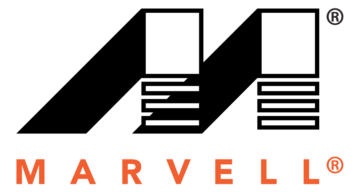 Singh Law Firm Partners with Marvell to Provide Estate Planning Services to Marvell Employees
(Santa Clara, CA) – The Singh Law Firm partnered with...
Watch Video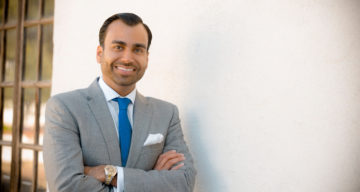 Estate Planning Attorney Kern D. Singh Recognized in the 2017 Northern California's Rising Stars List
(Fremont, CA) - The California Estate Planning Firm of Singh...
Watch Video
Contact a Fremont Estate Planning Attorney
if you would like to discuss the advantages and disadvantages of a revocable living trust.
Call Us Today