Guardianship, also known as conservatorship, is a legal relationship wherein one adult is given the decision power and authority over another adult. This can include legal authority over the person, the estate, or both. The guardianship process usually begins when an individual has been incapacitated and is unable to manage his or her affairs and estate. This usually refers to elderly individuals, but can also include individuals who are disabled, or have mental health issues. If your family believes that an elderly or disabled loved one needs guardianship, a Fremont estate planning lawyer can help you through this process.
Guardianship can ensure that your loved one's medical bills and final expenses are paid for through the estate, and can help speed up the probate process after they have passed away.
Guardianships are an effective way of protecting your family member from unscrupulous individuals who prey on the vulnerable. While your loved one may have given you or another family member power of attorney, they can still legally transfer property and assets to other individuals. Unfortunately, elderly individuals with Alzheimer's or dementia have made easy prey for individuals trying to take advantage of their fragile mental state. A person with Alzheimer's can still get married and transfer their property and assets to this new person. A guardianship, on the other hand, will protect the individual from entering into any ill-advised contracts, and if they do so, the probate court can overturn it.
Call Us Today To Establish Your Estate Plan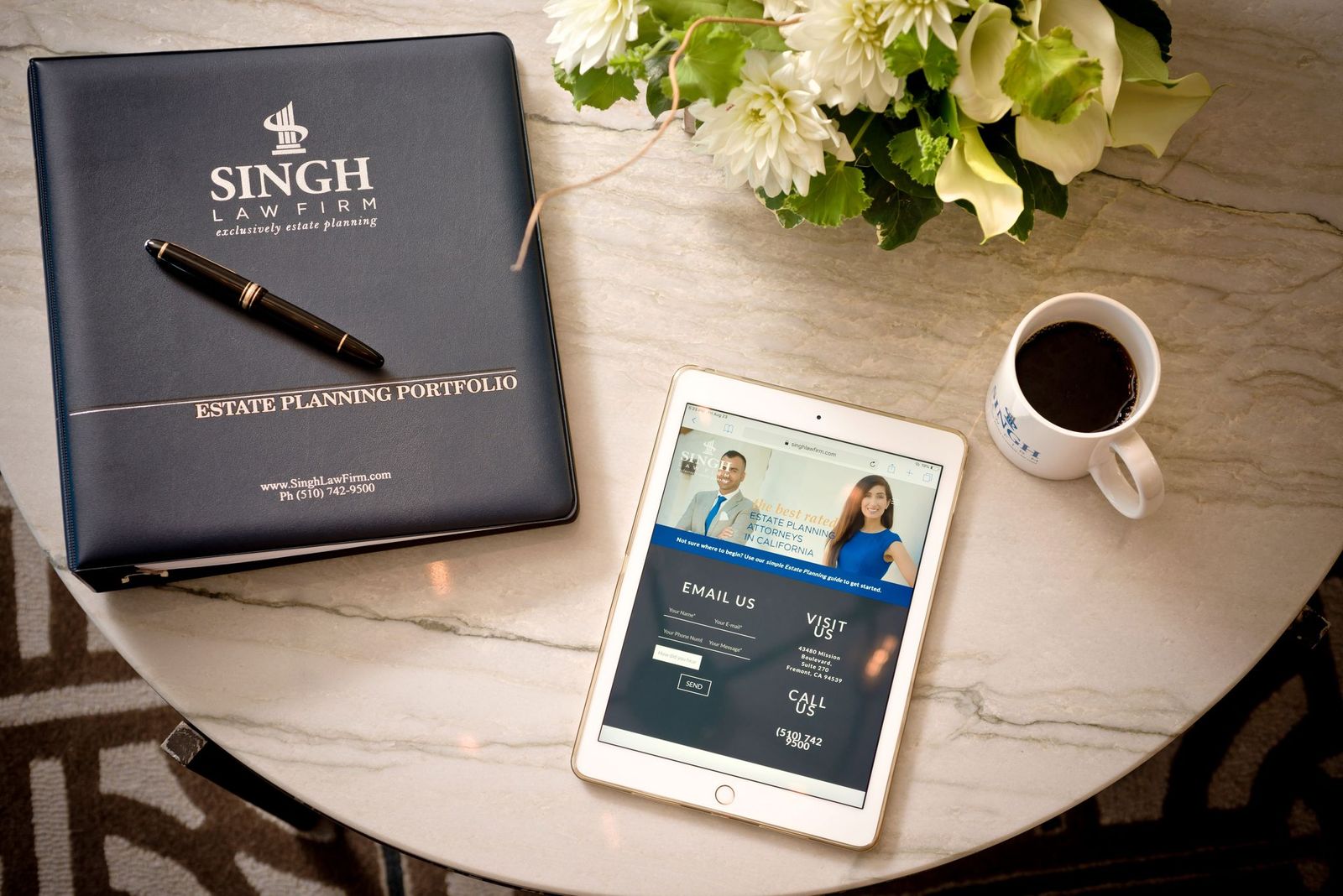 Guardianship Attorney Serving Fremont
In setting up a legal guardianship for your loved one, it is important to have an attorney you can trust. We know that putting the welfare of your loved one in the hands of someone else can be difficult, and at The Singh Law Firm we offer free consultations.
We will explain thoroughly the process of guardianship and all it entails before you sign anything. We are dedicated to helping our clients with their estate planning needs, including guardianship, and all other important matters. We want to help you protect your loved ones; a guardianship may be part of the process, and we can help.