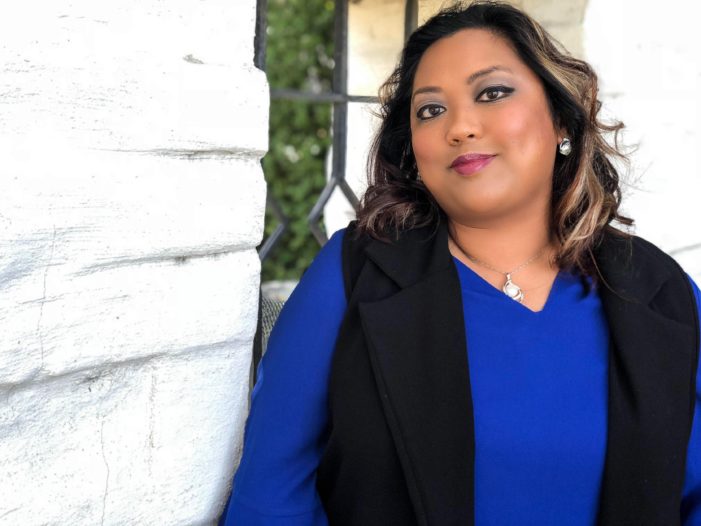 Sharon Gucor
Paralegal
Ms. Gucor joined The Singh Law Firm PC in March 2018. Ms. Gucor is responsible for directly assisting SLF's attorneys with drafting client Estate Plans. She is also responsible for funding client Estate Plans with their Real Estate Holdings.
Contact a Fremont Estate Planning Attorney
if you would like to discuss the advantages and disadvantages of a revocable living trust.
Call Us Today