Founding Partner | Attorney
Attorney Kern D. Singh is a Founding Partner with The Singh Law Firm PC. He earned a dual undergraduate degree in Political Science and Criminology at the University of California, Irvine in three years. Mr. Singh obtained his Juris Doctorate degree from Monterey College of Law and was in the top 5 of his graduating class all while working full time in the legal field. Mr. Singh has dedicated his practice exclusively to all aspects of Estate Planning. By doing so, he has become a top California Estate Planning Attorney and an irreplaceable asset to the many individuals, families, and entrepreneurs Singh Law Firm represents.
Read More
Founding Partner | Attorney
Attorney Sharmila K. Singh is a Founding Partner with The Singh Law Firm PC.  She earned her undergraduate degree in Business Administration at the Haas School of Business at UC Berkeley, and her Juris Doctorate degree from UC Hastings College of the Law. Mrs. Singh has exclusively focussed her practice in Estate Planning and Trust Administration for her entire legal career.  Mrs. Singh has handled thousands of cases from simple to extremely complex, high net-worth family estates.
Read More
Administrative Assistant | Receptionist
Mr. Santillan joined The Singh Law Firm PC in June 2018. Mr. Santillan assists SLF's attorneys and paralegals with general secretarial duties and is responsible for directly assisting SLF's attorneys with client Estate Plans.
Read More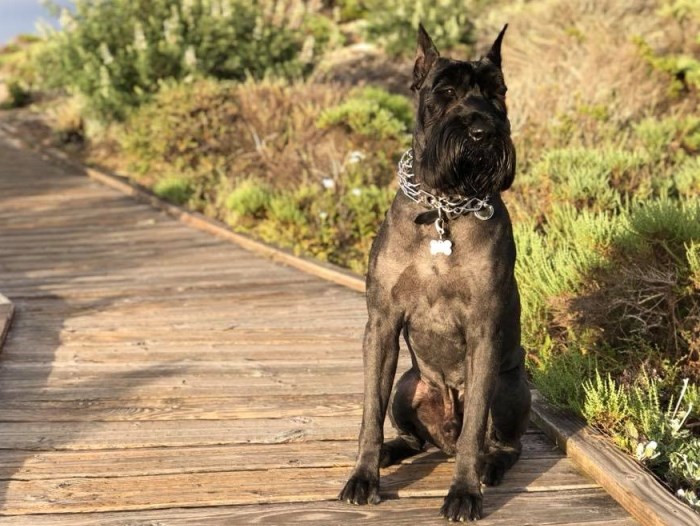 Director of Employee Satisfaction
Chief Security Officer
Duke joined Singh Law Firm, PC in December 2015 as their Director of Employee Satisfaction and soon climbed the ranks to become their Chief Security Officer as well. Duke runs a tight ship, but always makes time for a scratch or walking meeting.