Spendthrift Trusts
Below please find informative videos on different aspects of Estate Planning, Trust Administration and Estate Tax Planning. Do not forget to subscribe to our YouTube Channel!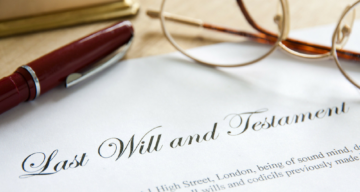 Why a Will is Not Sufficient
One of the most common misconceptions about estate planning is...
Watch Video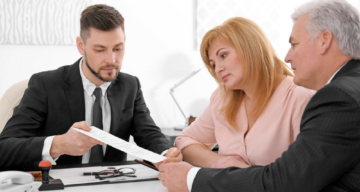 Special Provisions for the Spendthrift Child
After you have passed, will your beneficiaries use their inheritance...
Watch Video
Contact a Fremont Estate Planning Attorney
if you would like to discuss the advantages and disadvantages of a revocable living trust.
Call Us Today