California's Highest Rated Estate Planning Lawyers
ExcellenceIn Estate Planning
We Are Your Estate Planning Team
Established in 2010, The Singh Law Firm is the industry leader in Estate Planning. It is our honor to custom develop comprehensive Estate Plans for each of our clients. The fundamental Estate Plan should include a durable power of attorney for management of finances, an advanced healthcare directive (medical power of attorney), a pour-over will with guardianship clauses for minor children, and a living trust (also known as a revocable trust or a family trust). Our focus is exclusively on Estate Planning, which means we can bring expertise to any estate planning matter.
Our experience extends from the basic will to the most complex estate planning: federal estate tax planning, gift taxes, advanced estate planning, qualified small business stock issues (QSBS), irrevocable trusts, grantor retained annuity trusts (GRAT), dynasty trusts, qualified personal residence trusts (QPRT), minors trusts, and irrevocable life insurance trusts (ILIT).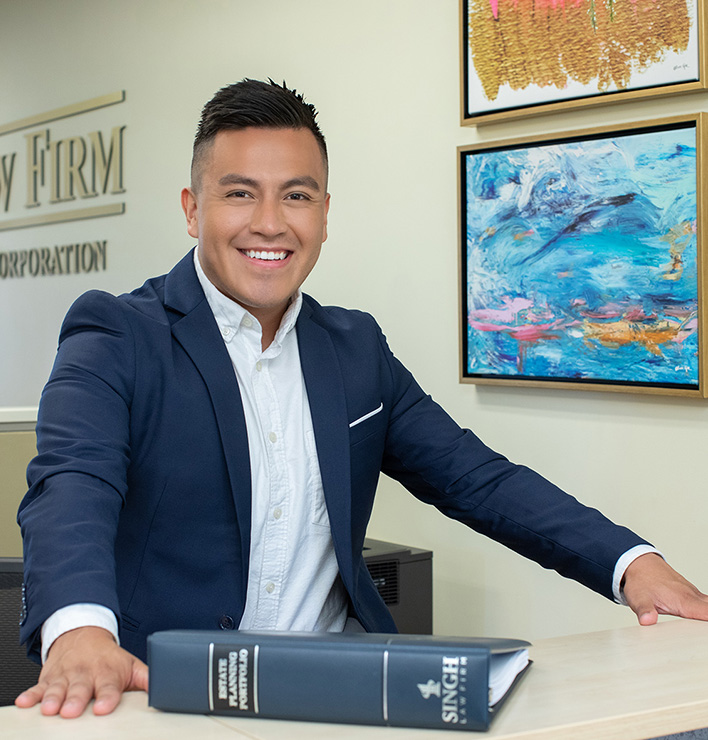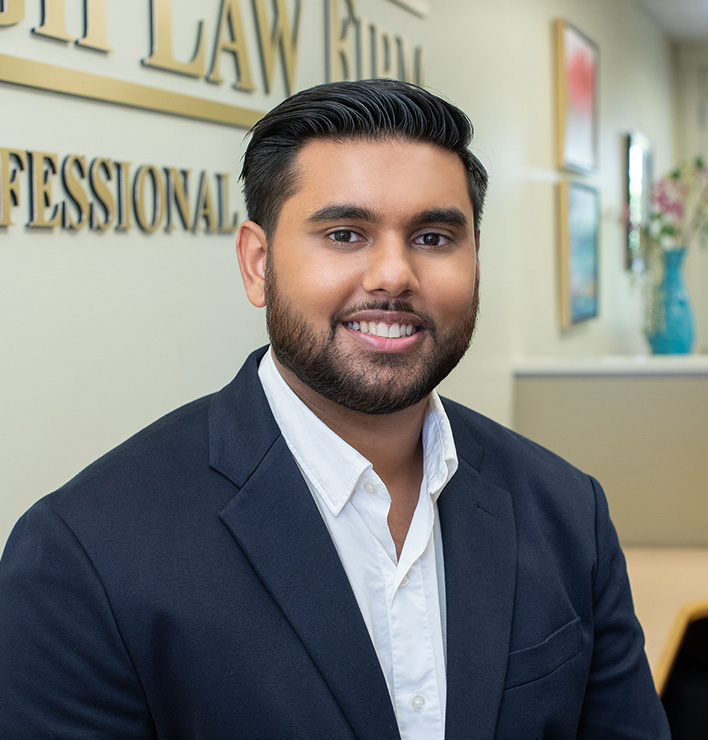 We ensure you leave a legacy for your loved ones
Preparing an Estate Plan is an act of love. When you prepare your estate plan, you decide who will make decisions for you if you are incapacitated, who will be guardian for your minor children, who will be your beneficiaries, how your beneficiaries will inherit your assets, what will happen to your businesses, whether you want to donate organs, or how your remains should be handled. Being proactive about preparing your Estate Plan means that you are helping your loved ones to avoid trust litigation, to avoid probate court, to avoid conservatorship proceedings, and to avoid indecision and turmoil - you have made the choices during your lifetime, and your trustees, executors, and agents will execute your wishes exactly as you have planned.
Your Estate PlanIs Our Priority
With a carefully crafted Estate Plan, not only can your heirs avoid probate court or conservatorship proceedings, but your heirs can gain their inheritance without the stress and costs of going to court. When the grantor of a trust passes away, the trustees administer the trust (a process called "trust administration") and execute the grantor's wishes without the interference of a judge or a prolonged court process. You should decide how your estate is distributed; this decision should not be in the hands of a judge in probate court.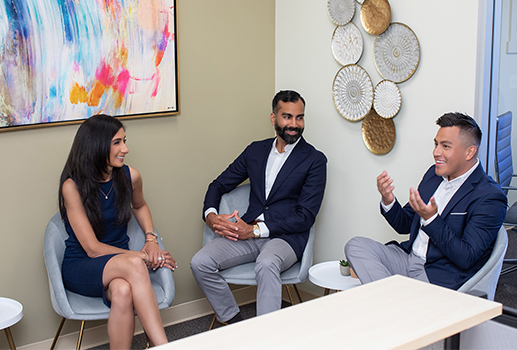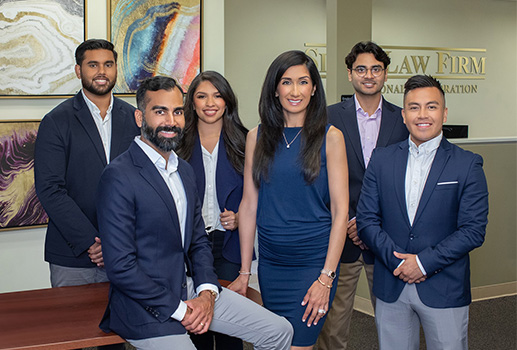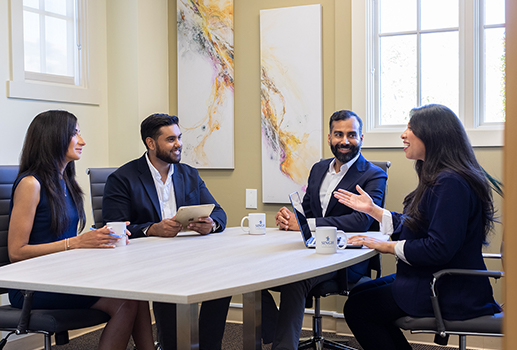 Let Us Answer Your Questions
The Singh Law Firm is the leading "in-network" provider. Find out how you can utilize your
employee legal insurance plan to complete your Estate Plan with Singh Law Firm.