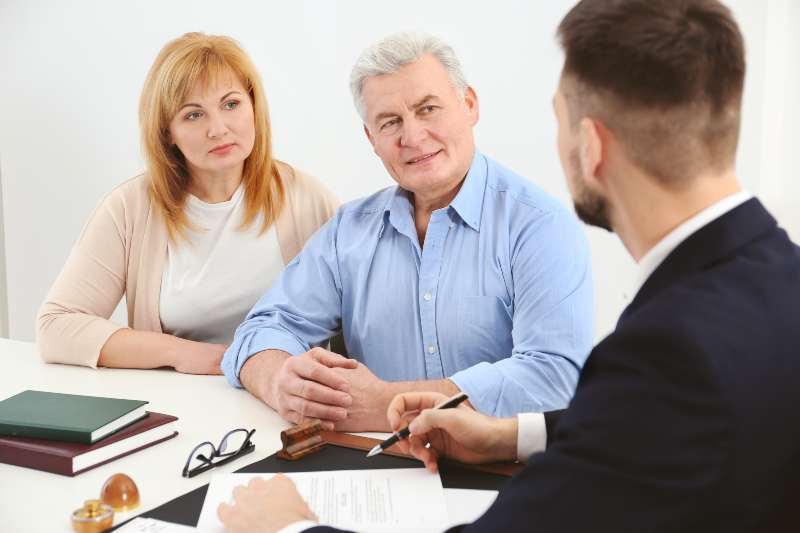 At Singh Law Firm, we get a lot of questions regarding the different types of Power of Attorney. For example, we hear a lot of inquiries about what sets the financial Power of Attorney apart. And we get inquiries about what makes a Power of Attorney "durable" as opposed to more general.
As you consider the types of estate planning documents that are right for you, it's important to have a good handle of these different distinctions. In this article, we'll clear up a few misconceptions and clarify a few terms.
What is a Power of Attorney?
A Power of Attorney is an estate planning document that allows you to name someone as your legal appointee. This person can make decisions on your behalf for as long as the Power of Attorney is in effect.
There are a number of applications for this. Most notably, you can establish a Power of Attorney that names a trusted friend or family member to make decisions for you should you ever become medically incapacitated or unable to voice your own wishes and preferences.
A financial Power of Attorney is specifically intended to name a representative who can make decisions related to money, business, or taxes. For example, the legal representative you name may be empowered to do any of the following:
● File your income taxes for you
● Buy or sell real estate on your behalf
● Sell your small business
● Pay bills or invoices in your name
Again, the Power of Attorney lawyer can be a useful tool for ensuring your affairs are sorted out, even if a medical emergency leaves you temporarily incapacitated.
In addition to the financial Power of Attorney, you might also consider a healthcare Power of Attorney.
This estate planning document allows you to name a legal representative who can make decisions about your medical care, should you not be able to speak for yourself. For example, your representative can inform the doctor about any wishes you have regarding feeding tubes, breathing machines, CPR, etc.
Also make note of a document called the advanced healthcare directive, which you can use to spell out your end-of-life wishes, ensuring there is no confusion or lack of clarity.
Finally, let's consider the distinction between the durable vs. general Power of Attorney.
A durable Power of Attorney will remain in effect even if you become incapacitated somehow; as such, this is the kind of document you'd want for end-of-life issues. By contrast, a general Power of Attorney becomes invalid if you become incapacitated for any reason. Such documents have their uses, but they are not as helpful for considering medical crises.
A financial Power of Attorney may be either durable or general, depending on how the document is formulated. Your Power of Attorney can provide additional details.
The Power of Attorney can be an invaluable addition to your estate plan. To talk with a Power of Attorney or health care directive lawyer, we invite you to contact Singh Law Firm.
Our team of attorneys has ample experience with estate planning as well as financial law, and we'd love to tell you more about different ways of ensuring your wishes are upheld, even in the event of a medical crisis.