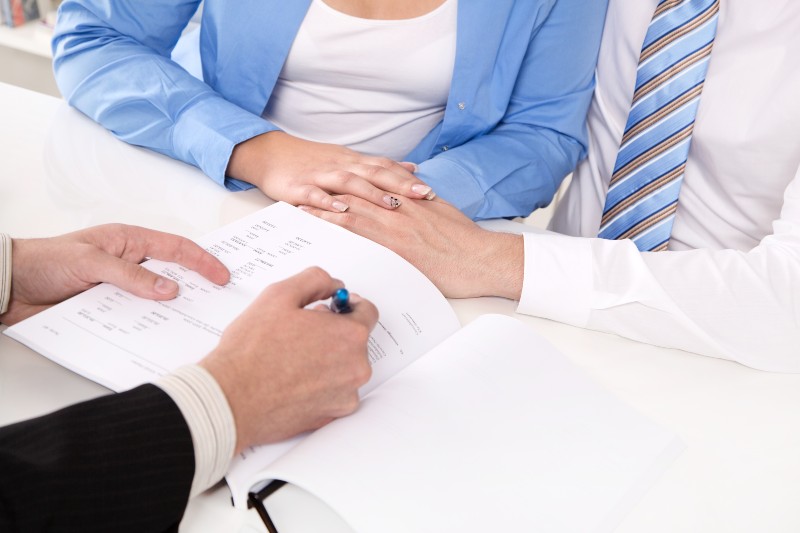 Estate planning is a way to prepare for the future, ensuring that your wishes are carried out even after your death. An estate plan can include a number of critical documents, including wills, trusts, health directives, and more. And, it can address a number of important issues, like how your assets are distributed upon your death, or who gets guardianship of your children should you and your spouse die suddenly
To help you formulate the most suitable estate plan, it's typically best to meet with an estate planning attorney. The question is, exactly what can you expect your attorney to do for you?
What to Expect from Your Estate Planning Lawyer
The basic role of the estate planning lawyer is to help you create an estate plan that addresses all your needs, and helps you achieve your goals. Additionally, someone from your estate planning law firm can help you revise your estate plan should your situation change or your wishes evolve.
At an estate planning law firm, you will also find expertise regarding tax strategy, ensuring that the full value of your estate is preserved. And, an expert in estate planning law can help you avoid probate court, which means less hassle for your heirs and beneficiaries.
An attorney with expertise in estate planning law can also help you navigate issues related to business succession planning, legacy gifting, and more.
Estate Planning Attorney Job Description
As you work with a living will trust attorney, you can expect your lawyer to carry out any and all of the following tasks:
Organizing meetings to discuss your estate planning needs and goals. These meetings may sometimes include members of your family, as well as professionals such as your accountant.
Examining and assessing your property records, real estate titles, and other important assets, determining which assets should be included in the estate plan (and how best to include them).
Listening to you as you explain your values, goals, and priorities, then raising any potential challenges or complications that must be overcome in pursuit of your goals.
Advising you about documents to help you fulfill your wishes even at the point of medical incapacitation. Common examples include advanced health directives and powers of attorney.
Counseling you about any particular needs associated with your family and your children. Examples include issues with blended families, and strategies for guaranteeing your kids are well-educated and cared for even if you die prematurely.
Advising you on how best to fulfill your philanthropic goals, particularly through legacy giving.
Drafting the documents that will help you achieve all of your estate planning goals, then directing you to sign as needed.
Recommending intervals at which your estate planning documents should be reviewed and potentially revised.
Answering any additional questions that might arise concerning your estate plan, custody of your children, tax planning, philanthropic giving, etc.
Ultimately, your estate planning lawyer should be an ally and a resource for you as you seek to make all the right preparations for the future.
Talk with an Estate Planning Lawyer Today
Are you looking for an experienced estate planning attorney in Fremont, CA? If so, we invite you to schedule a consultation with one of our attorneys. Singh Law Firm has a proven track record counseling clients from throughout the area. We are happy to help you address any estate planning issues, from the very simple to the highly complex.
To schedule a consultation with one of our attorneys, reach out to Singh Law Firm at your next opportunity.