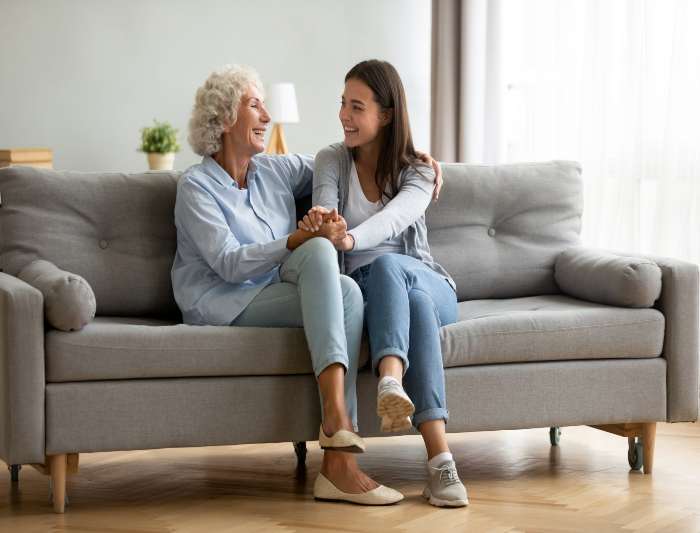 One of the most common estate planning questions: Can I do this on my own, or do I really need to hire an attorney? To some extent, the answer depends on the complexity of your estate planning needs. The more advanced your estate planning situation, the more advantageous it is to hire an expert.
That's certainly true when you get into sophisticated estate planning documents like the living trust. To put one of these documents into place, we highly recommend working with living trust and will lawyers.
But what is a living trust, exactly? And why is it so important to seek the guidance of a living trust attorney?
Living Trusts 101
A living trust is a legal document in which you choose a trusted representative (trustee) to manage assets or funds on behalf of an eventual beneficiary. So, if you want to set aside some money for one of your heirs, you can set up a living trust, appointing a trustee to manage that money for you.
When you meet with a living trust lawyer, one thing you'll want to ask is which kind of living trust is right for you.
There are basically two options: You can choose an irrevocable or a revocable living trust. Here's a quick rundown:
When you choose an irrevocable living trust, you can appoint yourself trustee, controlling and managing the assets yourself. The catch is that these assets are legally considered to be part of your estate, which means you may be liable for estate taxes. It is also important to note that, with an irrevocable living trust, you cannot change the terms of the trust at any time.
A revocable trust, on the other hand, allows you to change the terms of the trust at any point in your lifetime, while also providing protection from the estate tax. However, if you choose a revocable living trust, you are not allowed to appoint yourself as the trustee.
With all of that said, do you need a living trust for your estate? And if so, which type of living trust would be most beneficial?
The short answer: It all depends. Estate planning is never one-size-fits-all, and what works for one person or family may not work for you and yours. The best approach is always to seek the guidance of an experienced living trust lawyer.
With that said, most any living trust attorney will tell you that having a will alone is insufficient for protecting your estate from probate court. A living trust isn't the only way to augment your will, but it can certainly be a good way.
Ultimately, it's best to seek a wills and trust lawyer who can advise you on whether you really need a trust; and if so, which one. Your attorney can also help you draft the document properly, select the right trustee, and advise you on how your living trust works with the rest of your estate planning documents.
As you seek a living trust attorney in Fremont, we invite you to consider Singh Law Firm. Our team has ample experience guiding clients through complex estate planning decisions. We'd love to get to know you, to hear about your needs and goals, and to let you know what we think about the merits of a living will.
Ready to talk to a lawyer who can take you beyond a simple last will and testament? Contact Singh Law Firm at any time.